Damon Lay
Director, Programs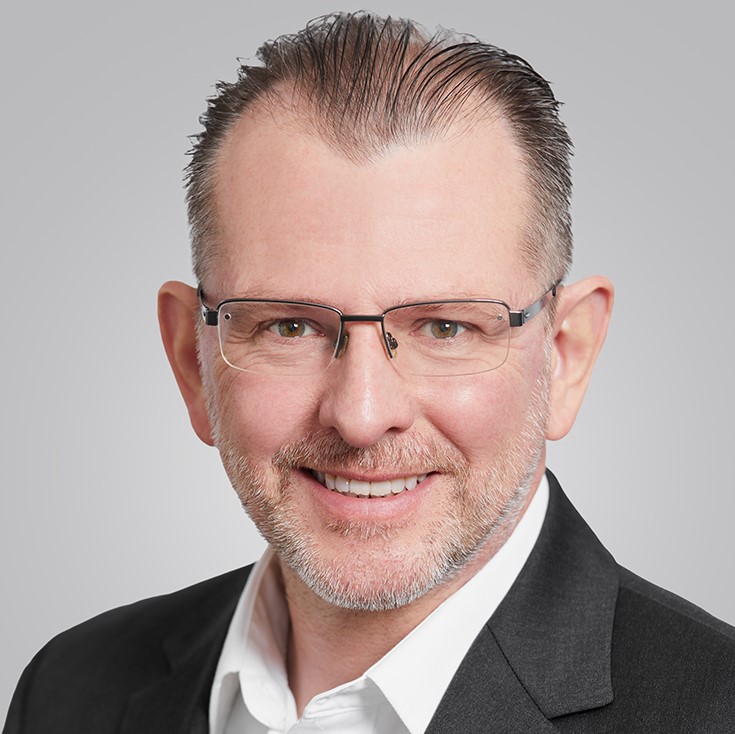 Damon joined Topa Insurance with over 26 years of insurance experience. He began his insurance career as an actuarial analyst at Farmers Insurance after serving in the United States Navy as a naval officer for five years. The first half of Damon's career was primarily in analytical roles where he was responsible for ratemaking, reserving, modeling, and other analytics. The second half of his career has been devoted to developing and enhancing state of the art insurance products. Damon is a credentialed actuary and holds the ACAS designation.
As Director of Programs, Damon is responsible for managing Topa Insurance's program partners and overseeing the program business profitability. Damon enjoys the challenge of developing solutions for customers and is excited to build successful business relationships with our program partners.
When he's not at work, Damon enjoys spending time with his daughters playing games, camping, or hiking.
Favorite Book: "The Gulag Archipelago" by Aleksandr Solzhenitsyn

Favorite Quote: "Be sure to put your feet in the right place, then stand firm." - Abraham Lincoln