Kelly Yates, CPCU
Vice President, Claims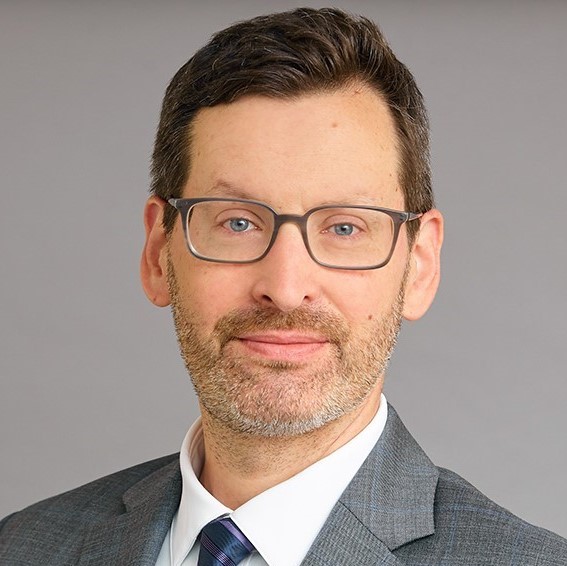 Contact Info:
Kelly began his insurance career working at State Auto Insurance Company in Ohio. Looking for warmer weather and a new career challenge, Kelly moved to California to handle complex litigation files at State Farm before working at Topa. Throughout his career, he has successfully resolved numerous high-value and complex claims in multiple venues across the country and has been a featured panelist at speaking engagements for DRI, CLM and The CPCU Society.
Nothing exemplifies his tenure at Topa more than his dedication to ongoing training for the Claims Department. Kelly has cultivated a passion for insurance education and training, and a true commitment to developing others. He is proud to help lead some of the hardest working claims professionals you'll ever encounter.
When Kelly's not at work he tries to find time to get outside and hike or go to the beach.
Hometown: Columbus, Ohio
Best Concert: Joe Henderson