Denise Pavlov Named an Elite Woman of 2020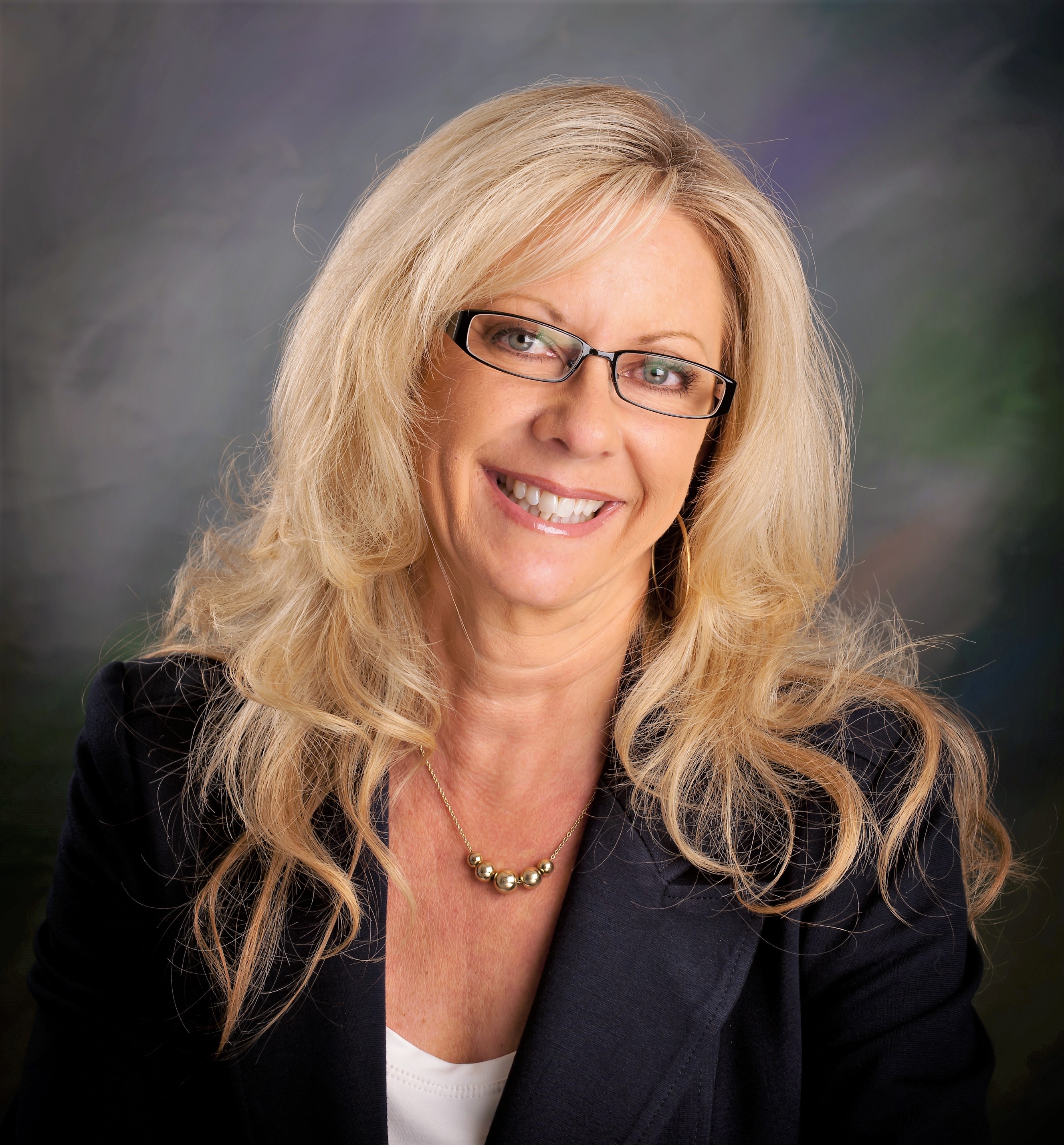 Denise Pavlov has worked in the insurance industry for more than 35 years, spending the past two at Topa Insurance Group. Growing up, Pavlov watched and learned from her father, a seasoned insurance professional who instilled in her a strong work ethic and passion for the industry. In early 2020, Pavlov was promoted to COO at Topa, charged with overseeing underwriting, products, program development, claims, marketing and human resources, as well as collaborating with department heads to use the company's talent to enhance overall results. Under Pavlov's leadership, Topa has created a program that allows employees to have meaningful conversations with executives over morning coffee. As part of this program, Pavlov has personally met with employees at all levels.
"I've learned just how important it is for a leader to be decisive," she says. "Often times, no decision is worse than a wrong decision. Inaction paralyzes staff and destroys morale. I've also recognized the importance of remaining directly in touch with employees at all levels - employees who ultimately make the team and company successful."
Outside of her work at Topa, Pavlov sits on the boards of the California FAIR Plan Association, Cannasure Insurance Services and Volta Insurance Solutions.
Source: Insurance Business America