Topa Insurance Company is a growing boutique specialty insurance carrier in Calabasas, California. Our team enjoys working in a modern, collaborative office, built by highly engaged employees doing challenging work. Our management team is top notch, and they are committed to making Topa Insurance an employer of choice.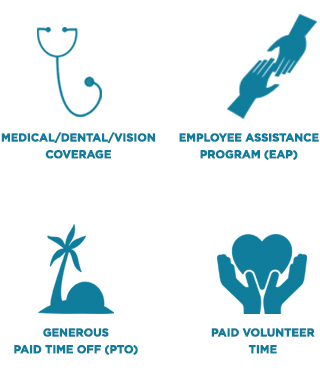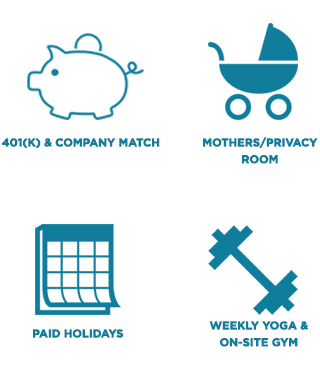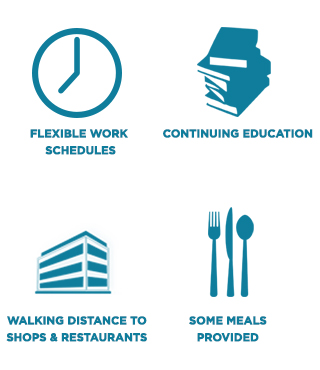 At Topa, we embrace diversity. We believe in and recognize our people.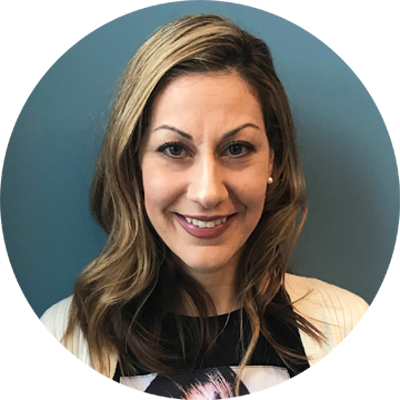 "Topa Insurance is always encouraging and enabling their employees to grow and develop additional skills to add to their "tool belt". I continue to admire the training and mentorship I have received from both management and more experienced colleagues. My manager met with me on numerous occasions to go over resources and tools I could use to learn claim handlings for other lines of insurance. His feedback and support of my performance development goals helped me step outside of my "comfort zone" and encouraged me to advance in my career."
-Nora Demirjian, Claims Examiner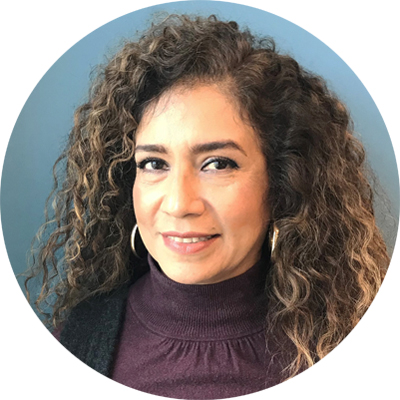 "At Topa Insurance Company, management encourages each team member to be innovative and utilize open communication. They have enabled an open door policy and an environment in which employees comfortably grow and thrive. This culture allowed me to share my learnings and experience, which ultimately contributed to a new way of streamlining our processes. When management acted upon my idea it made me feel part of our team's success."
-Patricia Granados, Underwriting Assistant
Qualified candidates should e-mail resumes to topa-hr@topa-ins.com. Please attach your resume as a word document or .pdf. Candidates must indicate the position of interest and the requisition number (if applicable) in the subject heading of the e-mail. Thank you for your interest in Topa Insurance.
Topa Insurance maintains a drug free workplace in all of its offices.

CONTACT: Human Resources
EMAIL: topa-hr@topa-ins.com
CURRENT OPENINGS
Claims Examiner I
(Calabasas, CA)
Data Analyst
(Calabasas, CA)
Integration Developer
(Calabasas, CA)
Java Developer
(Calabasas, CA)