Topa Insurance Company is one of the wholly owned subsidiaries of Topa Insurance Group, a boutique insurance holding company which provides wholesale insurance solutions. Our highly engaged employees enjoy working on collaborative, and energized teams. Our top notch management encourages professional development and achievement, with a commitment to make Topa Insurance an employer of choice. Our values - Respect, Integrity, Community, Accountability and Innovation - drive our team. We want innovative team members who are eager to excel to join our team.
While headquartered in Calabasas, California, our employees moved to a permanent remote work model in 2020 in a continued effort to protect our workforce and provide our employees added flexibility. This decision was made after a companywide survey, enabling employees to share their voices and play a part in the decision.
At Topa, we embrace diversity. We believe in and recognize our people.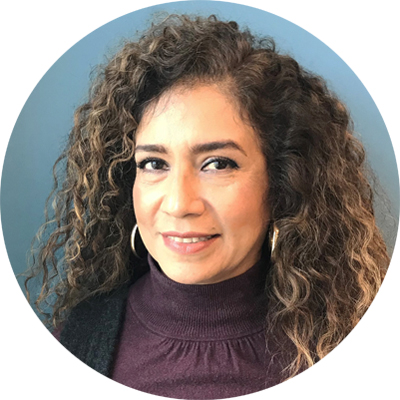 "At Topa Insurance Company, management encourages each team member to be innovative and utilize open communication. They have enabled an open door policy and an environment in which employees comfortably grow and thrive. This culture allowed me to share my learnings and experience, which ultimately contributed to a new way of streamlining our processes. When management acted upon my idea it made me feel part of our team's success."
-Patricia Granados, Underwriting Assistant



In addition to Medical, Dental and Vision Coverage we offer Flexible Spending Accounts (FSA), Long-Term Disability Coverage and Supplemental Life Insurance.
If you have any questions, please contact our Human Resources team at topa-hr@topa-ins.com.